Better than last time!

⨞-- nifty goblin bandit

all doors are one way because the worlds they lead to break when i try to add them as exits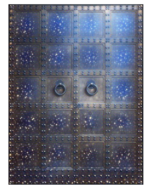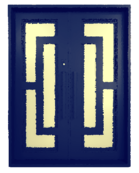 this one doesn't do anything yet
7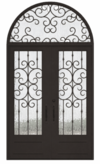 10
This page is protected by a
OWL
A group of owls is called a parliament.
Get a webpage guardian here!
12
13
14
15

18
19
20
21
22
23

25

27

29