things from my meat brain
So basically:
Over the years, i've come up with so many ideas (most of which are above my skill level in writing, drawing, or general concept) and they all end up just stewing away at the back of my brain. most of what i come up with gets penned on a sticky note and shoved in a box in my room when my clipboard runs out of space (if it's written down at all...)
point of this being: nothing gets done with them. so here i'll toss out some of these ideas for anyone to interpret/use (as long as you show me what you use them for !!!) !
at the moment (because my mind wanders like a dvd logo screen) most of these ideas will revolve around supernatural creatures and the variations of them that can be interpreted from the medias i've seen them in or just stuff i'd think would be cool.
an image related to the topic and a door leading to the related page will appear on the right side, and extra comments (will look like this as you've noticed[or maybe you havent. wouldn't judge bad reading awareness. just look at how i spelt neccisary.]) my long-form writing style is hectic, i'm aware, but i hope the information anyone's able to parse intrigues them, and maybe even makes them spark some ideas of their own!
organization and layout are subject to change, so when that happens, just ctrl+f what you're looking for.
if you want to provide direct feedback for this page, send me an ask on my tumblr or dm my twitter!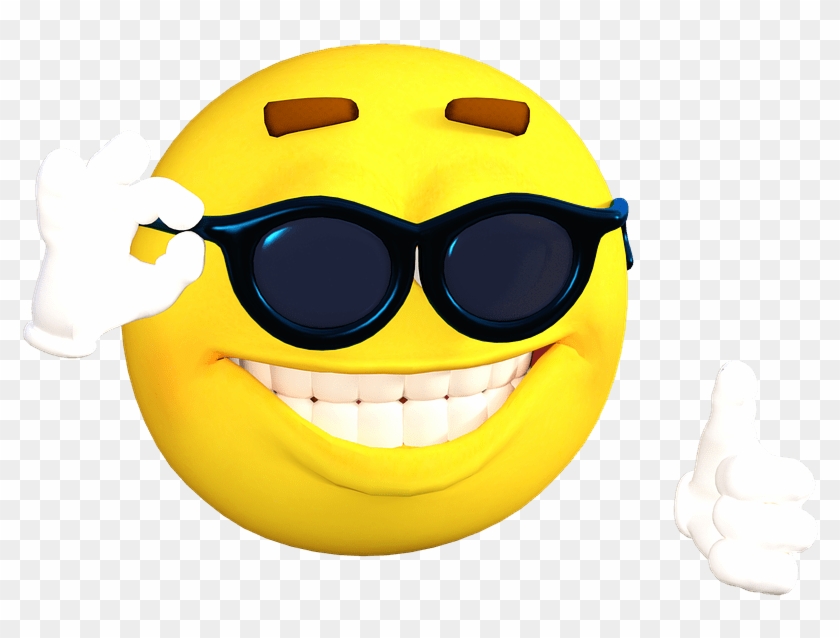 they fucking lied to me
Vampires:
come back later
Werewolves:
TEASER; COME BACK LATER
Ghosts:
TEASER; COME BACK LATER
Zombies & Skeletons:
TEASER; COME BACK LATER
Demons:
TEASER; COME BACK LATER
Angels
TEASER; COME BACK LATER
don't mind the fact i almost forgot about them lol
Hell hounds:
TEASER; COME BACK LATER
Horrors (cosmic or otherwise):
TEASER; COME BACK LATER
Magic:
TEASER; COME BACK LATER
Animals on the Humanoid spectrum:
TEASER; COME BACK LATER
Humans on the Animaloid(?) spectrum:
TEASER; COME BACK LATER
Androids/Robots/A.I.:
TEASER; COME BACK LATER